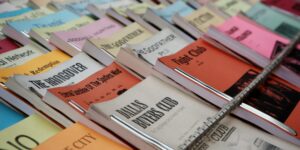 We asked students what kinds of writing they had to complete in their First Year Seminar.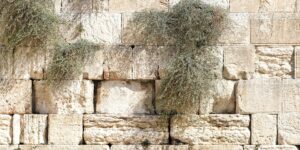 In Spring 2021, we spoke to six alumni who had passed through courses and other programming offered by Wesleyan's Center for Jewish Studies.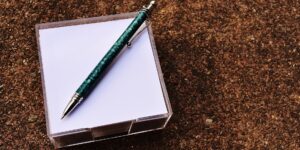 In Spring 2021, we surveyed all students who had taken a Calderwood Public Writing Seminar in the past three years, asking them to look back at their experience.